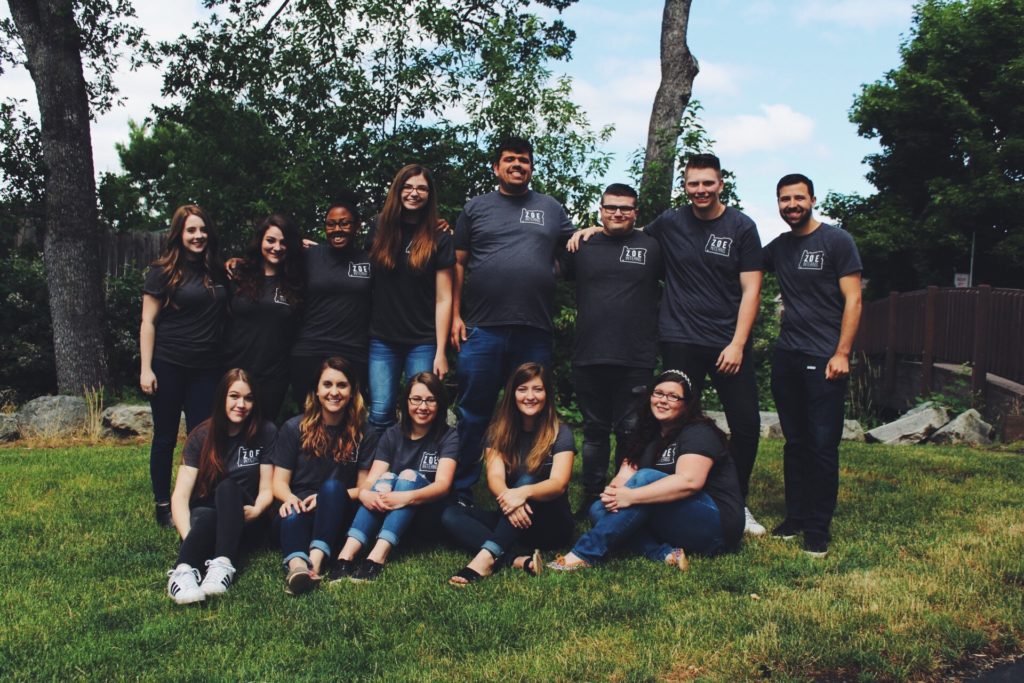 Zoe Interns Bible College and Internship
Interns is a 2-3 year Bible College and Internship program based out of Joy Church Medford in beautiful Southern Oregon.
At Zoe Interns, our mission is to train up the next generation of leaders and influencers, and to equip them with the tools and experience they need to lead. We focus on Theology, Ministry, and Leadership training, as well as crucial life skills. We believe the next generation of leaders should be healthy people who have a vibrant relationship with Jesus as well as others. We believe that good character is a requirement for every leader, and we believe all leaders need to live what they preach whether it's in a sermon, a song, a film, a business or any other sector of society.
Zoe Interns have the opportunity to serve and receive hands-on training in practical ministry areas that are key to building the local church. Within our internship tracks, students have the opportunity to train in areas such as youth and college ministry, children's ministry, worship ministry, church administration, developing small groups, outreach, missions work, graphic design, video production, and creative arts ministry.
We also offer a missions trip opportunity each year to our students. We believe that visiting another nation and serving alongside other local believers has a positive, life-long impact on each student. Interns have traveled to countries including Cambodia, Ireland, Romania, Mexico, and more. Students are given the chance to develop a heart for the nations and graduates from our program have since returned to the nations they visited as students for longer-term missions work.
We are proud to be partnering with Vision International University to offer a quality education to our students, and are very excited for what the future holds!