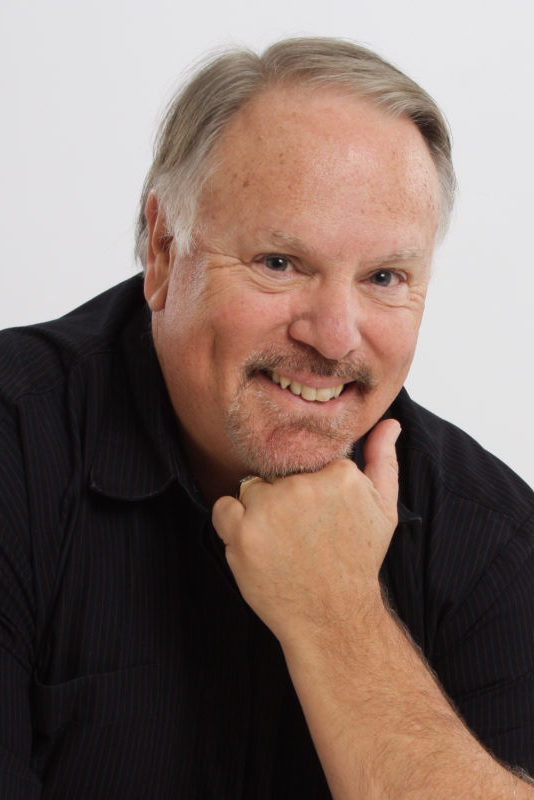 Stan E. DeKoven, Ph.D., M.F.T is a licensed Marriage, Family and Child Therapist and a certified School Psychologist. Dr. DeKoven received his Bachelors degree in Psychology from San Diego State University, his Masters in Counseling from Webster University, and his Ph.D. in Counseling Psychology from the Professional School of Psychological Studies. He has also completed a Bachelors and Masters in Theology, and his Doctorate in Ministry from Evangelical Theological Seminary.
He is Founder and President of Vision International University:
College and Graduate School
Vision International Training & Education Network
1115 D Street
Ramona, CA 92065
Where to find Dr. Stan DeKoven online:
Website: http://www.vision.edu   Facebook: Facebook profile  Blog: http://www.drstandekoven.com/
See a comprehensive list of my books below.
DeKoven, Stan
Showing 1–24 of 51 results