ABOUT REV. STEVE FITZPATRICK, M.Div.
Reverend Steve Fitzpatrick: Pastor, Evangelist and Teacher is currently the President of the Herald of Faith. Herald of Faith is dedicated to developing pastoral leaders and strengthening local churches – worldwide! He and his wife Kathy have three children, two daughters-in-law and five grandchildren.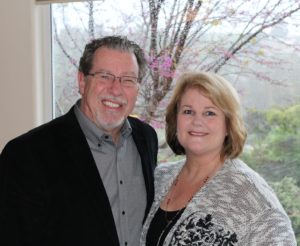 Steve's list of experiences over his 45 years in ministry include; a Staff Pastor at six different churches, a Senior Pastor, and a Dean of four Bible Colleges. Steve has an Associate's Degree from Berean Bible College in San Diego CA, and a Bachelor of Theology and Masters of Divinity from Azusa Pacific University's Haggard School of Theology.
During his travels he has trained and equipped pastors and leaders on six continents while visiting over forty countries.
Fitzpatrick, Steve
Showing all 2 results