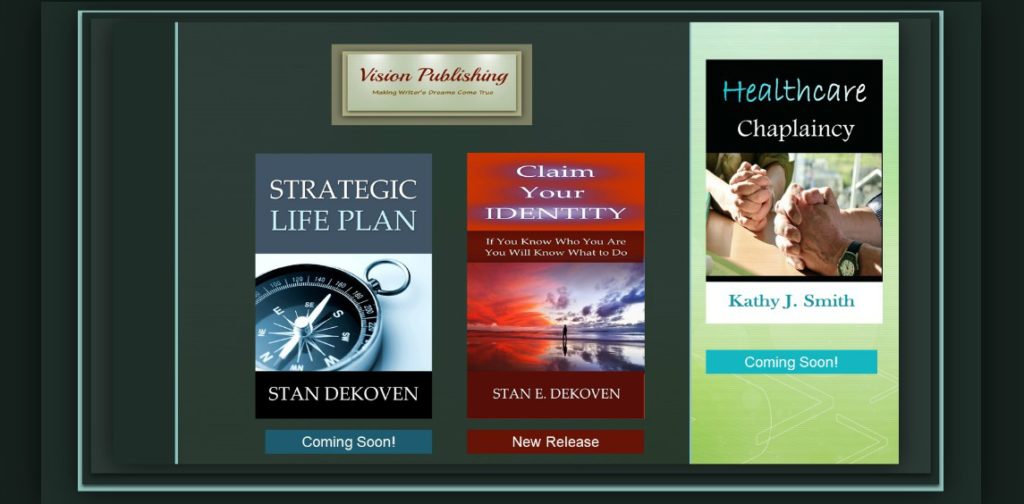 Dr. Stan's newest release…..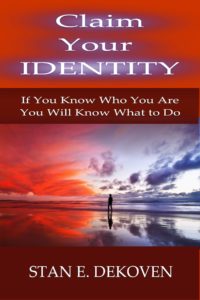 As a young boy, I lived with a few assumptions…God is…mom and dad will always be there…food, clothing, and shelter, never in abundance, but always available, would be magically provided, and the New York Yankees would win The World Series (remember, this was the early 60's). Well, life was not always bliss, but I assumed it was good. I had little self-consciousness, did not worry about self-esteem, was not that self-aware or self-assured…just a kid with some assumptions…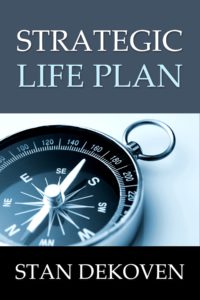 Coming Soon!   Another fabulous title from Dr. Stan.
Life coaching is a rapidly growing field of practice and knowledge designed to assist people develop both personally and professionally. The life coach guides clients, rather than patients, toward meeting their goals and dreams.
To be released soon… reserve your copy today!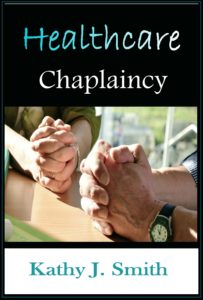 Coming soon by Kathy Smith…. Healthcare Chaplaincy.   Watch for more details.