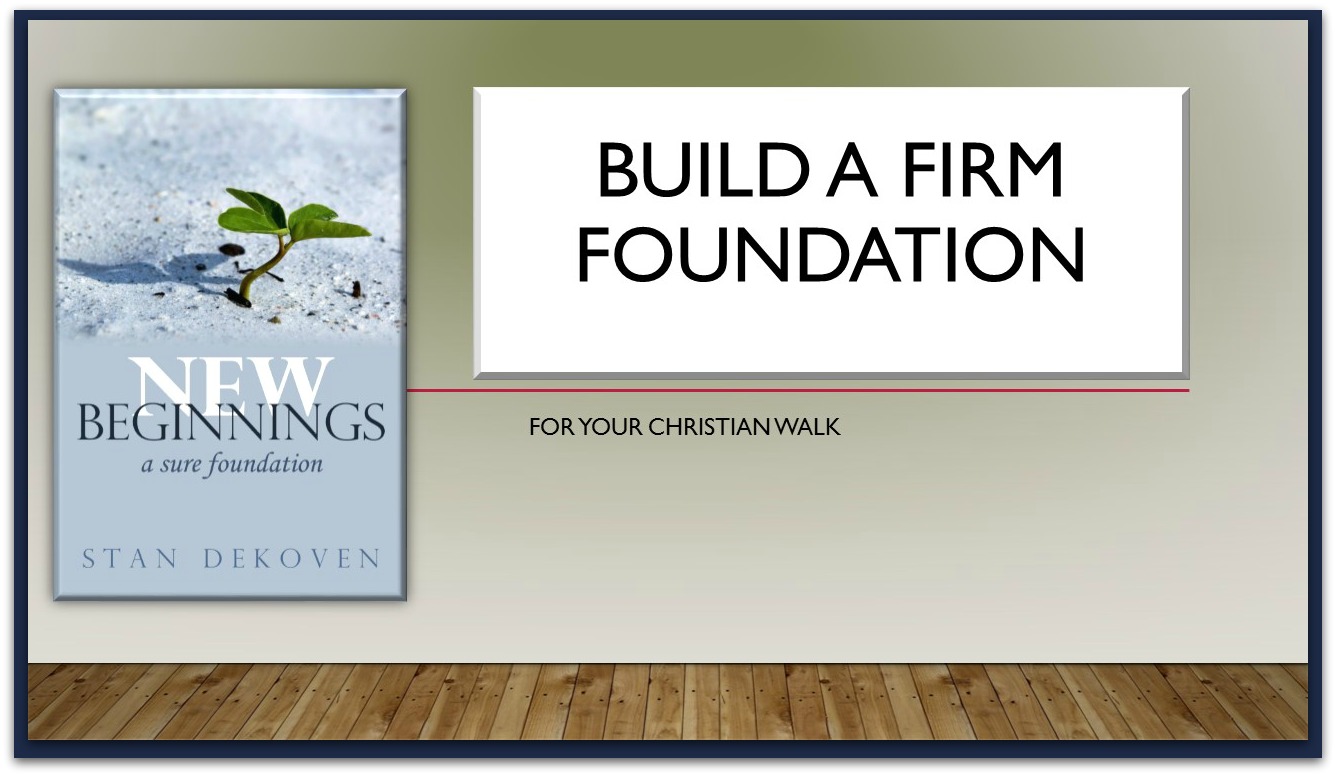 ---
I overheard an evangelist relay the following:
"Several years ago I went to preach a three-day crusade in a Western city. The Spirit of God moved in such a great measure that what started as a three-day crusade, lasted for six weeks. During that time, there were several first-time decisions for Christ made daily. The Spirit of revival was tremendous, as many people came into a personal knowledge of our precious Savior, Jesus.
"Approximately one year later I returned to visit the same church. I asked the pastor if I could meet some of the new converts who had been harvested during the crusade. The pastor stated, with some anger and discouragement in his heart, that from the dozens saved, there were only three people that had been planted into the local church. I too was angered and sought the Lord as to why this situation had occurred. I believe the Lord gave me a key to be implemented if we are to stop this tremendous loss of precious souls."
In this church, to no real fault of the local pastor, and much like most American churches, there was no structured follow-up program for new converts. The new Christians were left to their own devices, truly like sheep without a shepherd. Jesus commanded us to preach the gospel and to make disciples. A disciple-making follow-up program would have helped this church  to  retain  the  fish,  initially  gathered  into  the  nets  of revival, to build the Kingdom of God.
In this book, one-on-one discipleship in the rudimentary teaching of the Word is presented. Through the proper utilization of Dr. DeKoven's guide, new converts can be adequately grounded in the precious Word of God. Further, as discipler and disciple work and share together, a necessary bond that links people into the local church will be formed. I strongly encourage the usage of this material to ground people in the things of God and to firmly establish their "New Beginnings."
Dr. A. L. Gill
World Evangelist and Teacher