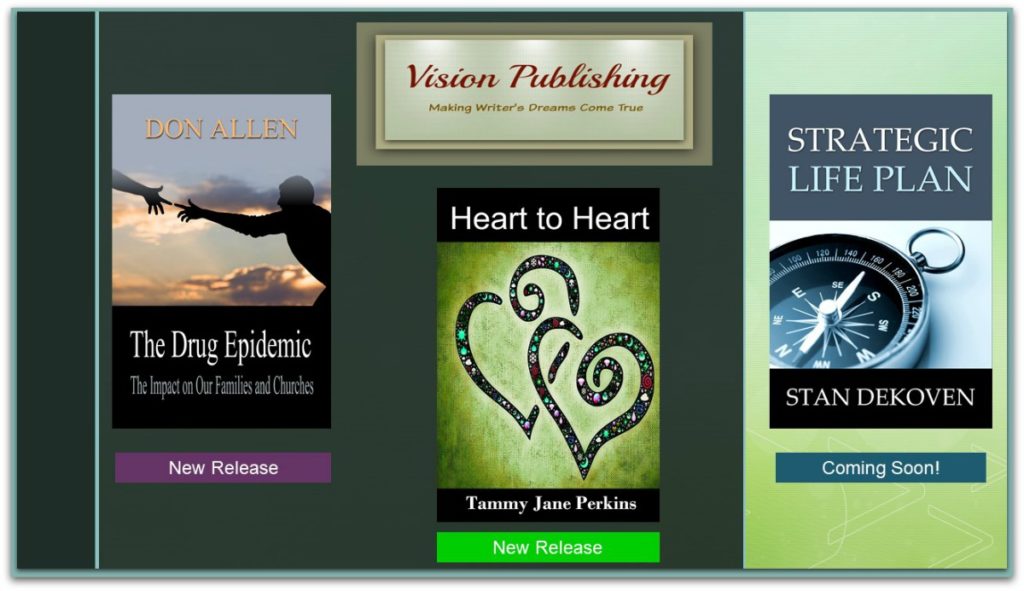 Vision Publishing has just released two brand new books!  One by author Don Allen, and a second by Tammy  Perkins.  See more on each of these great books below.
---
The Bible tells us that there is a roaring lion in the house, and the question is how do we stop him? The roaring lion (the devil himself) is destroying our families, communities, and even our churches.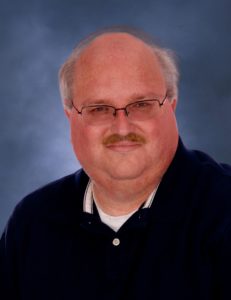 One of the methods he has continued to use since the beginning of time is drugs, including alcohol.  We are facing a world-wide epidemic which if left untreated, will destroy our society as we know it.
Author Rev. Don Allen, Jr. PhD, LICDC-CS, CCC-DD is the Academic Dean and Instructor of Grace Church of the Valley School of Ministry, Adjunct Professor at New Life Temple Bible College; in addition, he works with three colleges in their directive studies program.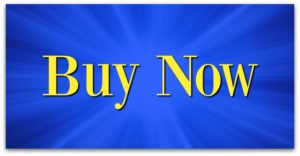 ---
Inspirational Devotional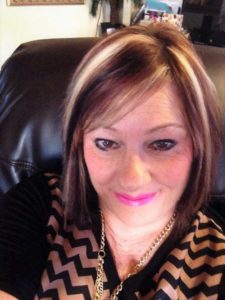 Author Tammy Jane Perkins wrote: I am truly elated to present this book of real life stories.  Within each inspirational devotional you will find the keys to overcoming personal life challenges.  These biblical examples are told from my heart to yours.  The whole purpose in sharing these stories is so that you, the reader, can experience the tangible love of God in each and every chapter.  I trust that this book will be a tool for others, who can read and apply the principles they have learned, to become victorious overcomers in God!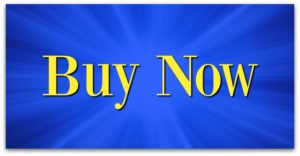 ---
Coming Soon!  
Dr. Stan's book Strategic Life Plan.
Watch for more details.
Sign up for Dr. Stan's blog and get coupon for 25% off the retail price.