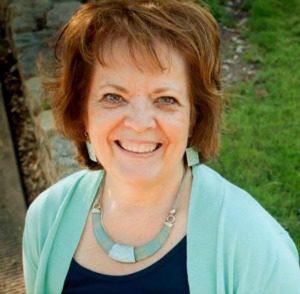 Thank you for stopping in to our site. We would love to hear from you! You can visit us on facebook, you can give us a call at 760 789-4700, or you can fill out the form below.
We would love to help you with all of your book publishing needs.
Many blessings to all.
---