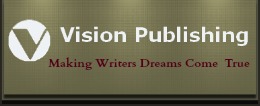 Interested in Getting News, Updates and Great Offers?
Get a FREE Gift just for signing up! You will get a link to your FREE GIFT as soon as you sign up and confirm your email.
Limited Time Only get an additional 25% off your first order when you sign up below.